New Marvel Film Shang-Chi and the Legend of the Ten Rings Is Hands-Down a Must-see!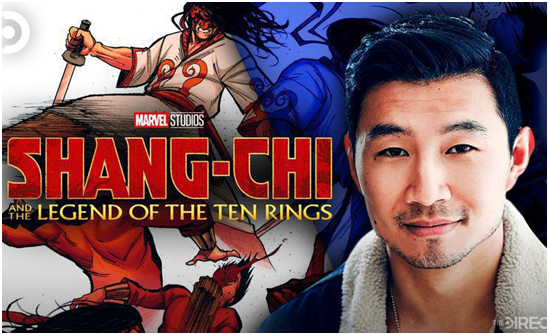 Shang-Chi and the Legend of the Ten Rings is 132 minutes of action, storytelling, and insane CGI graphics. It really brings the comic to life. Macau. I went to go see it (overseas). Luckily, it wasn't dubbed in Spanish, leaving me to suffer through the awkward discord between the actors' words and lips. Those fake dubbed voices kill me, man! Anyway, I stayed for the credits and the end of the film. I ate a hot dog and snuck in some snacks (hey, it's only right!) Played by accountant turned movie sensation Simu Liu.
The historic significance of Shang-Chi must be noted too, as it's the first Marvel film with an Asian lead. Personally, the bus scene where he fights the opposition for like ten minutes stands out to me the most. The kicks, punches, trash-talk and straight up action. The bus splits in two and his best friend Katy is left to drive after the bus driver becomes incapacitated.
Most Memorable Characters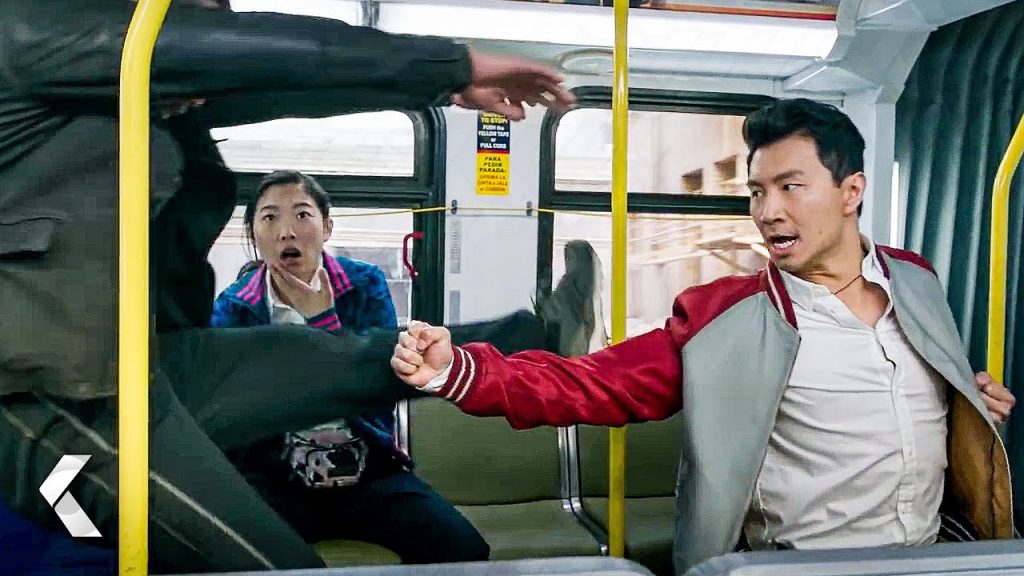 Morris
The hands-down comedic relief of the film is a faceless endearing chicken-pig type creature named Morris who steals the show every time. He hums to communicate, and in a funny way brings some light to the story. He's sensitive about people bringing up the fact he doesn't have a face. His owner Trevor Slattery is an artsy eccentric guy who is quite memorable. You'll have to see the movie for itself to see what I mean.
Katy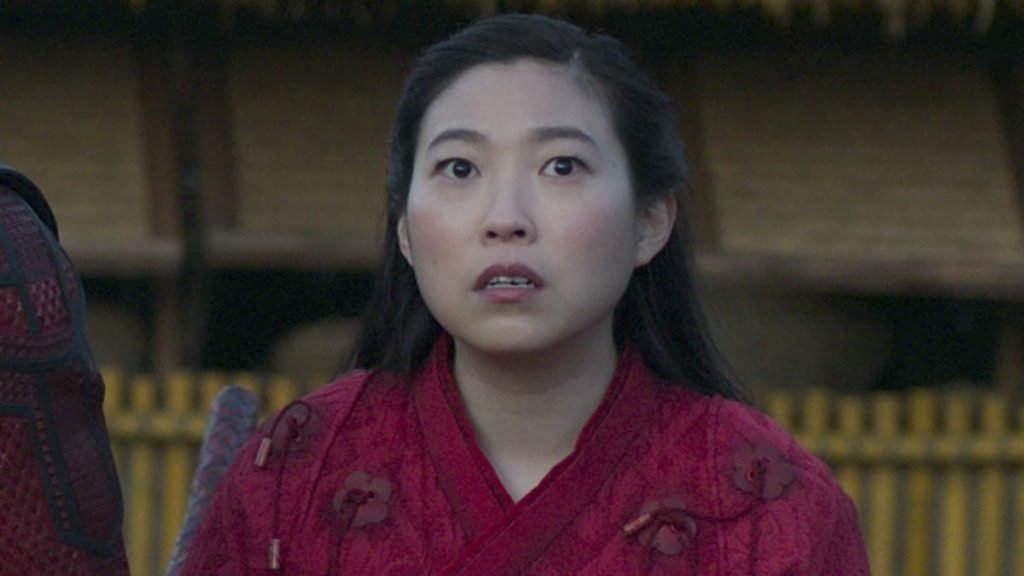 Played by Awkwafina, Katy is Shaun's (aka Shangchi) decade-long best friend and is also oftentimes a source of comedic relief. The fact that Shaun's real name was Shangchi was even unknown to Katy, but revealed on their flight to Macau. In fact, this happens a lot. She often replies with a "who are you?!" whenever she discovers something new about him.
Shang-chi's tough kick-ass sister kicks his ass in an exhibition match in Macau. His homegirl Katy, won some money afterwards after betting against him.
Shang-Chi of course…
There's a scene of him eating breakfast with his family at the table. It testifies to his struggle between both cultures. Shangchi's father often ridiculed him about watching his mom get killed by the Iron Gang. Despite the fact he was only a kid at the time. His father harbored a slight resentment to his son for this. It's a typical father-son tug of war which lends the film an ounce of relatability.
He left his sister for six years (If memory serves me correctly) to fend for herself. She waited for his return, and waited. Eventually, she quit waiting altogether. But all that time she watched him train day in and day out would prove fruitful. But as a female, she knew she had to be even better and rise to the occasion of carrying the family name and legacy.
Who Plays Shang-chi?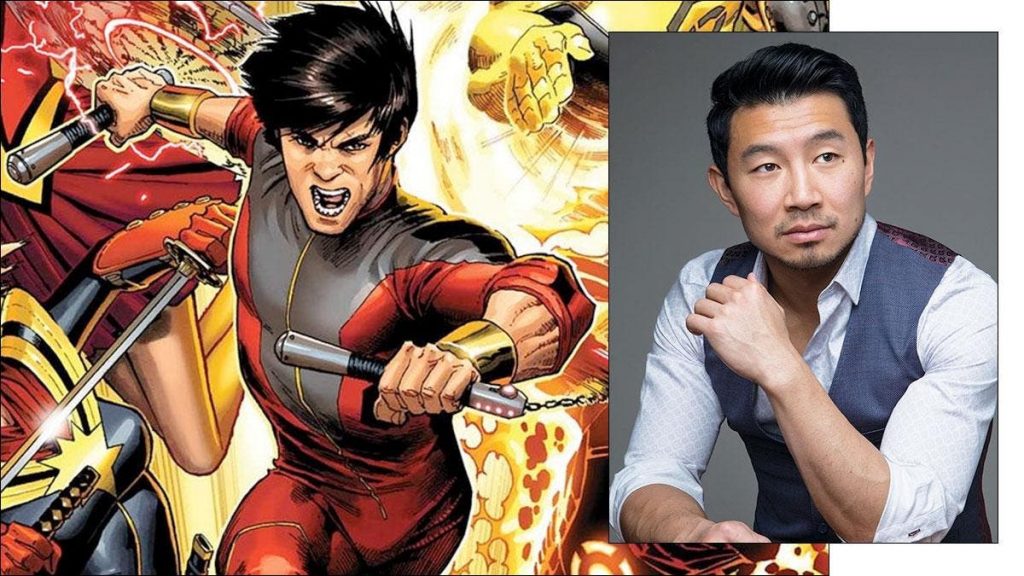 The film stars acting newcomer Simu Liu, who plays Shangchi. Simu Liu is a former Stock Photos model and accountant. Chinese parents. Additionally, he even performed his own stunts! Filming a movie during the COVID-19 pandemic has been a challenge for many production companies. I've watched a few interviews of his and can tell that he'll stick around for a long time. The fact that they were able to create such a great film speaks volumes to their dedication to the project.
Shang Chi and the Legend of the Ten Rings: Differences from the Comic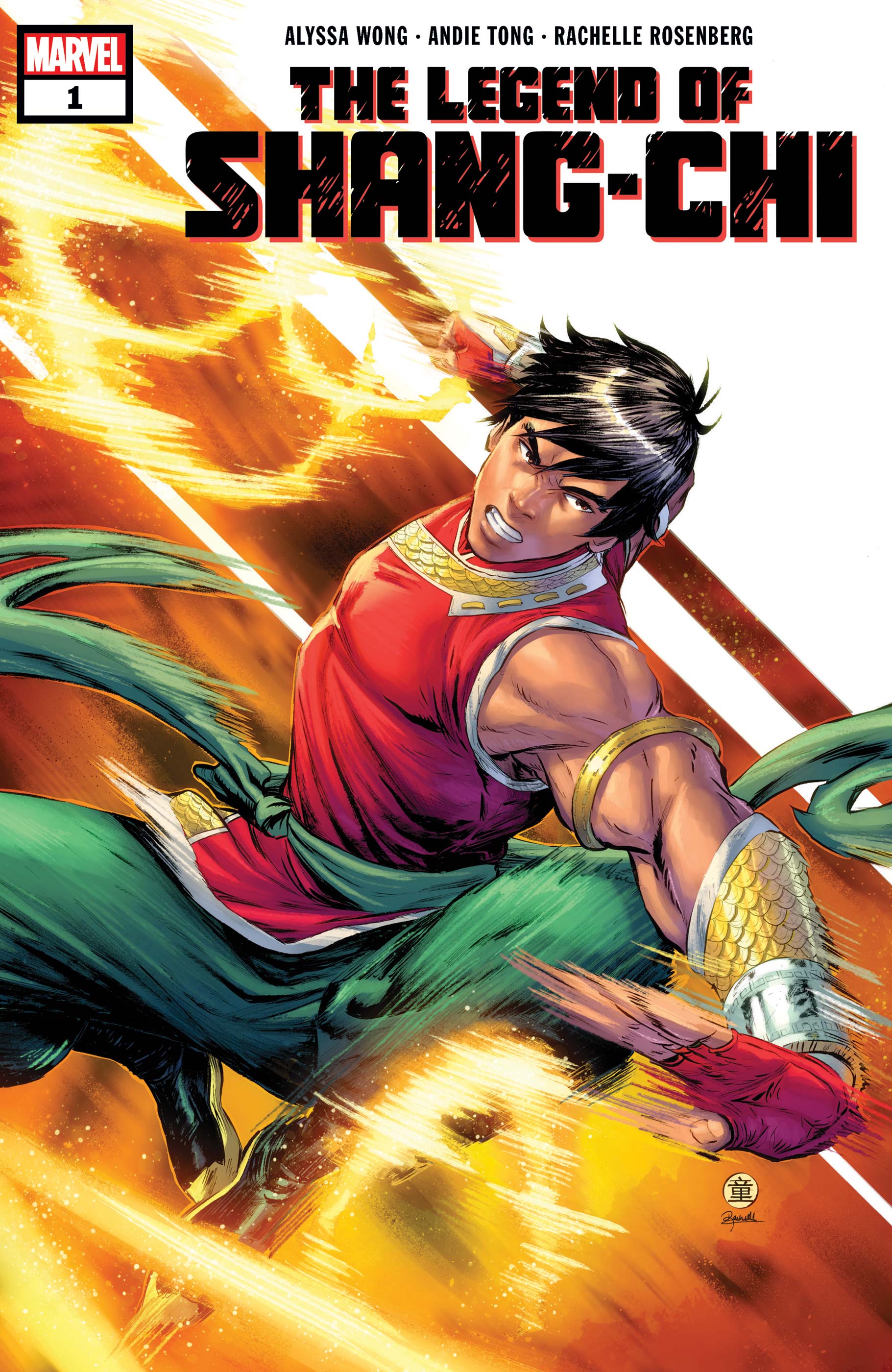 So, it seems what mostly differs from the comic is the costumes and fighting style/powers. Read more about it here.
Shang-Chi and the Legend of the Ten Rings Reviews
I don't typically follow movie reviews, ratings, or feedback. But after doing some research, the reviews for the movie have been good. Rotten Tomatoes gave it a 92% on the TomatoMeter and 98% on the audience score. All in all, this movie was enthralling and kept my eyes glued to the screen. I'm sure it'll do the same for you.
About Author