Been Told You: 100K ₿itcoin Analysts Predict Before 2021
DISCLAIMER: This is not financial advice and please don't invest any money you aren't willing to lose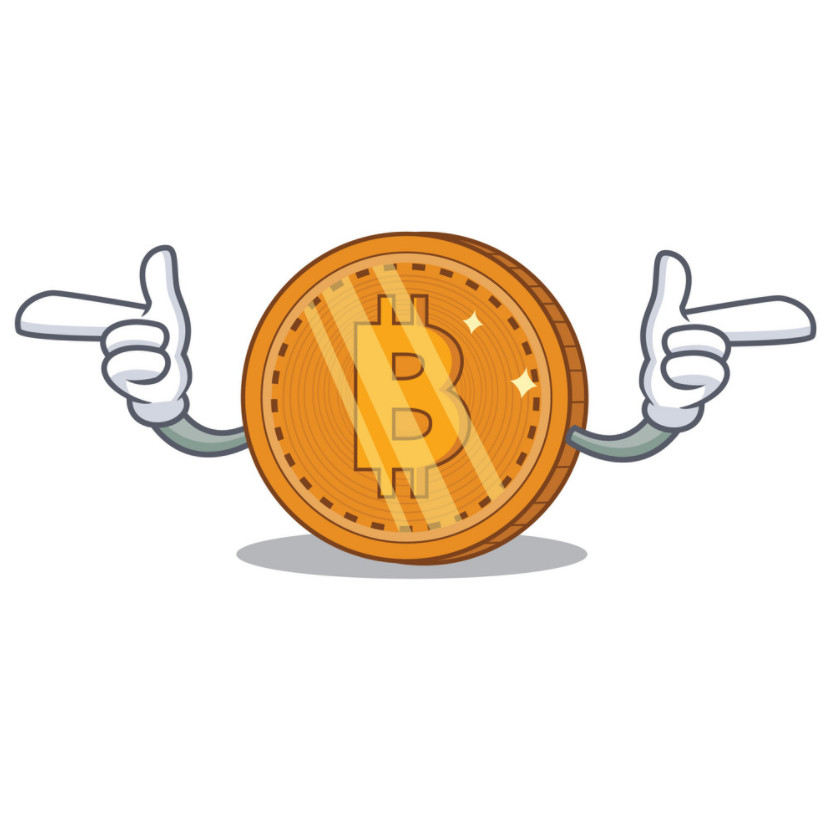 With the recent surges of ₿itcoin's (BTC) reaching all new highs of $68,530.34, the question of BTC's top has come to the minds of many with many analysts and crypto enthusiasts alike answering with the magic number of: $100,000 by the end of 2021…….that's correct, this year.
Major United States crypto exchange, Kraken, noted in their October 2021 Market Recap & Outlook that:
"Assuming BTC continues to follow in the footsteps of 4Q2017, we could expect BTC to rally even higher into month end. For some context, a +220% in 4Q2021 would imply a price of $96,355 for BTC."
The report also notes that November is the most volatile historically but also delivering the largest returns for the months. Kraken has also compared their Q4 in 2021 showing distinct reminisces of Q4 2017 (+220%) during this report.
But its not just Kraken and several others that are drawing these similarities but crypto analysts and the like and one I particularly follow, "Plan B", who has successfully forecasted Bitcoin's price for the month's of August, September and was only off by 3% in October using his Bitcoin stock-to-flow (s2f) model:
What Is the Stock-to-Flow Model?
"Stock-to-flow is an investment model that measures an asset's current stock against the rate of production or the total amount mined over the course of a year. Stock-to-flow is used to compare the relative abundance or scarcity of a particular resource." – ByBit Learn
This S2F model ties perfectly into Bitcoin specifically because of its rarity and limited supply and is a perfect predictor of future price points. As a reminder, the key number for BTC is 21 million and after that NO OTHER BTC will be in circulation anywhere.
Plan B for his Bitcoin stock-to-flow (S2F) model has been closely pathing out the trajectory for the flagship digital asset with the price based on the model set to hit over $100,000 by the end of 2021. The model specifically relates to & works well with BTC because of its limited supply and store of value characteristics.
On Tuesday, November 2, 2021, Plan B took to Twitter to confirm that the model he has laid out is running "like clockwork."
As seen in the above picture, the Bitcoin S2F model has done a GREAT job of describing Bitcoin's past price history and demonstrating why Bitcoin has been valued at high prices relative to 10 years ago. It has followed the trends almost to the tee and continues to do so to date. This model follows the narrative and brings forth the truth that not only is Bitcoin an increasingly rare asset but also that its current price makes it RELATIVELY CHEAP.
Lastly, taking in consideration this: 1.) the adoption of $BTC amongst major institutions, 2.) the holding, accumulating and not selling from "whales" and 3.) countries such as El Salvador adopting it as their prime currency, $100,000 is NOT out of reach nor unfathomable.
The average retail investor probably won't take heed to this and maybe begin to do "research" once Bitcoin hits 100K but you know who been told you this first:
Hotep & Build 👊🏽 (for easy ₿itcoin & crypto trading, I prefer the apps Coinbits & Coinbase)
About Author