Acai – The Magic Superfood of the Amazon
Discovery
While traveling in Brazil, I discovered many incredible life-enhancing things. Music, Art, Culture, People…the list is long and deep. However, one of the most surprising revelations was the amazing, magical, superb, Acai berry. This super fruit was a game changer!
I heard about it in the United States many years before. But it felt sort of like a Californian new age trendy fad. Trendy acai restaurants would play house music and serve $10 bowls of this purple goo. It seemed interesting, but didn't quite pull me into its glory.
When I got to Brazil, my appreciation for acai was taken to a whole new level.
I first landed in Rio de Janeiro, a hot tropical gem known for its beaches and nightlife. Acai was everywhere. It seemed every corner in Copacabana was selling it. Primarily served in a cold smoothie fashion, it served as a great antidote to the hot Rio summer sun.
Implementation
At first, the flavor takes a minute to get used to. It doesn't taste like you would think by looking at it. But soon, I got very addicted. The very first thing I would do in the morning was walk to a nearby cafe, get a couple of shots of espresso, then find the nearest corner fruit shop for my daily acai.
I fell in love. My body began to crave it.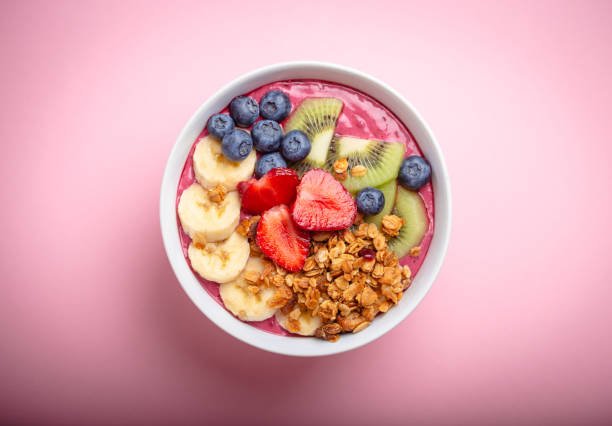 You can have it so many ways. First, you can order it just plain, smoothie style, in a cup. You can get a little more creative and have Acai na tujella, which means acai in a bowl. Here you can add some fruit toppings like mango, strawberry, banana, kiwi, pineapple, and granola. My absolute favorite is a bowl of acai topped with mango and granola. This is a heavenly combination.
Although I began this tradition nearly 20 months ago, it continues to this day. I put acai in my smoothie almost daily at home. Now, I feel like something is missing if I go a day without it. There is truly some health magic hidden within.
Benefits
Scientifically, it can be described as containing beneficial metals like zinc, iron, and potassium. It is also full of beneficial plant compounds, like antioxidants, that have shown in some studies to be effective against cholesterol and cancer.
On a spiritual level though, it's another dimension. It feels like putting sunlight in your body.
I buy frozen acai here in the US, and add it to my smoothie with banana, frozen fruit, yogurt, orange juice, plus additions like cacao bits and hemp seeds. It is absolutely incredible!
Below is the recipe for my amazing Acai smoothie. But be warned, once you start your day with this power-packed concoction, there is no turning back!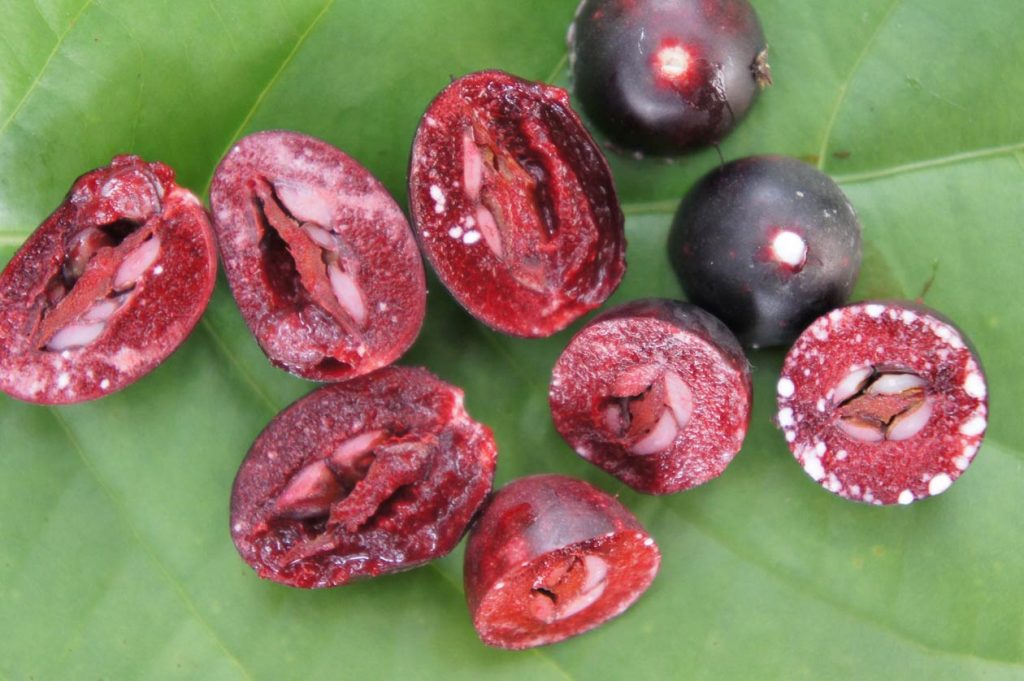 Join the Movement
To learn how to incorporate smoothies, juices, and amazing meals into your life as you lose 10 pounds in 30 days, get started on my program Feel Great Lose Weight. With hypnosis we rapidly change your mindset toward success, then give you all the tools you need for lifelong health.
Join today and get started creating the mind and body you know you want. https://www.hypnoearthstore.com
Enjoy the Ride!
Andy Eversole, C.H.
Tropical Acai Smoothie
You need a blender to make this smoothie.
*Start with 1 large or 2 small organic bananas
*Add in some frozen Acai (I buy organic Sambazon brand)
*Next, put in some frozen fruit like pineapples or mangoes
*Then add a cup of yogurt (I love Chobani key lime pie flavor in this smoothie)
*Add any additions you like, such as cacao bits or hemp seeds.
*Finally top it off with some orange juice. Blend it up, and enjoy!
About Author